Pots, Plants, & Pretty Things
Life is crazy, one minute you're in college studying and having fun with your friends and then the next thing you know you're all grown up with a degree, a "real" job and your very own place. A few months ago I moved into my first place and I've been slowly but surely in the process of decorating here and there. When I first started decorating I was all over the place trying to figure out what colors I wanted to have, what themes to choose, and what I wanted to do as a whole. After pondering and pinning a billion things on pinterest I finally came to the conclusion that I was just going to start with a color and let the rest flow.
While doing a little weekend shopping out in the Bishop Arts District I ran across this super awesome shop called Brumley Gardens with affordable flowers, plants and pots. Whatever I needed for any type of outdoor decor or indoor accents, this shop had it all! The options were endless, everywhere I looked there were so many pots, plants, and pretty things. I decided that I wanted to bring a little tropical feel to my balcony with palm tree-like plants and fun colorful flowers for those days when I wish I could escape to a tropical place.This weekend I shall return to grab a few goodies. If you're looking for pots, plants, and pretty things be sure to stop by for yourself!
Photos By: Dayna Soar
Location: Brumley Gardens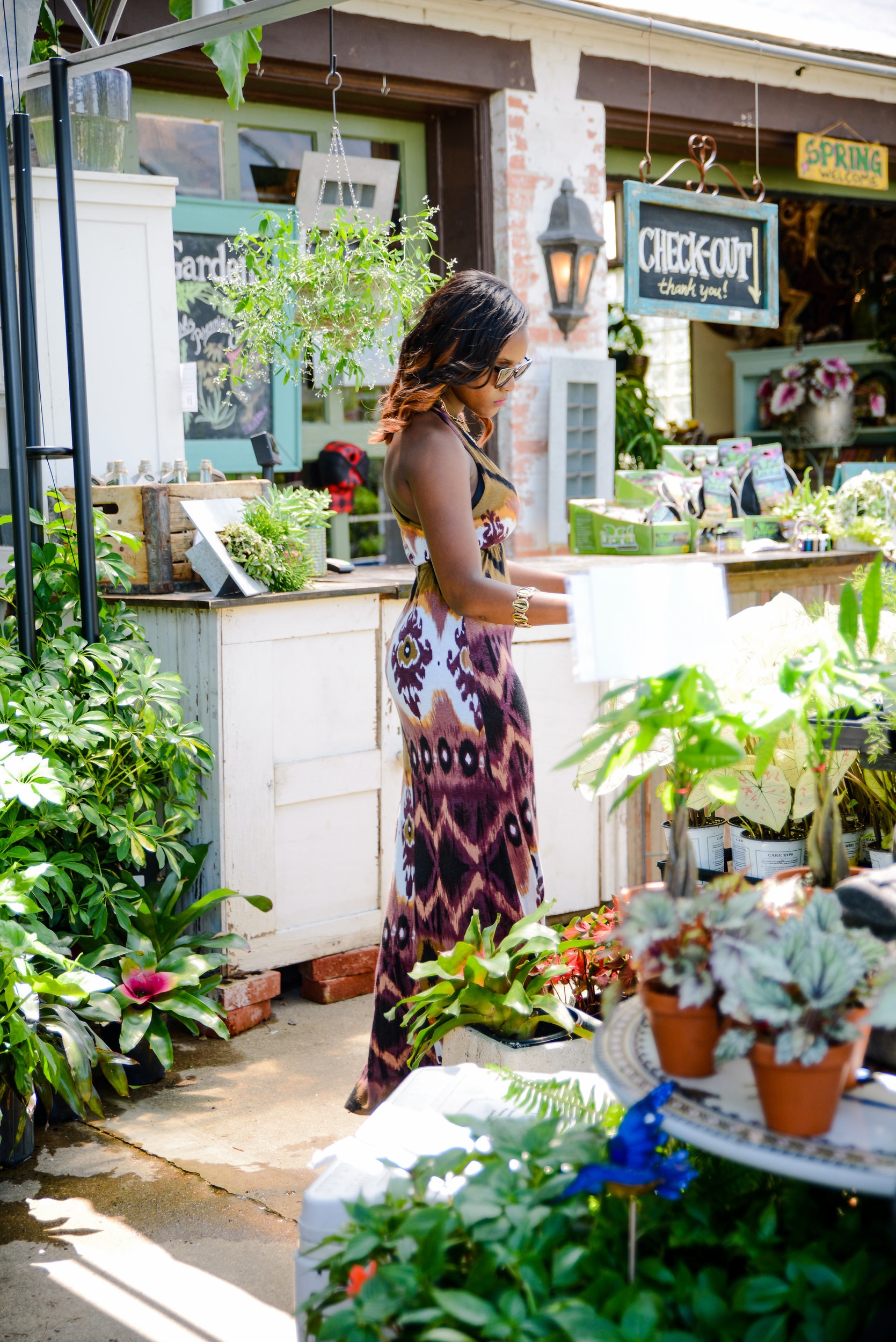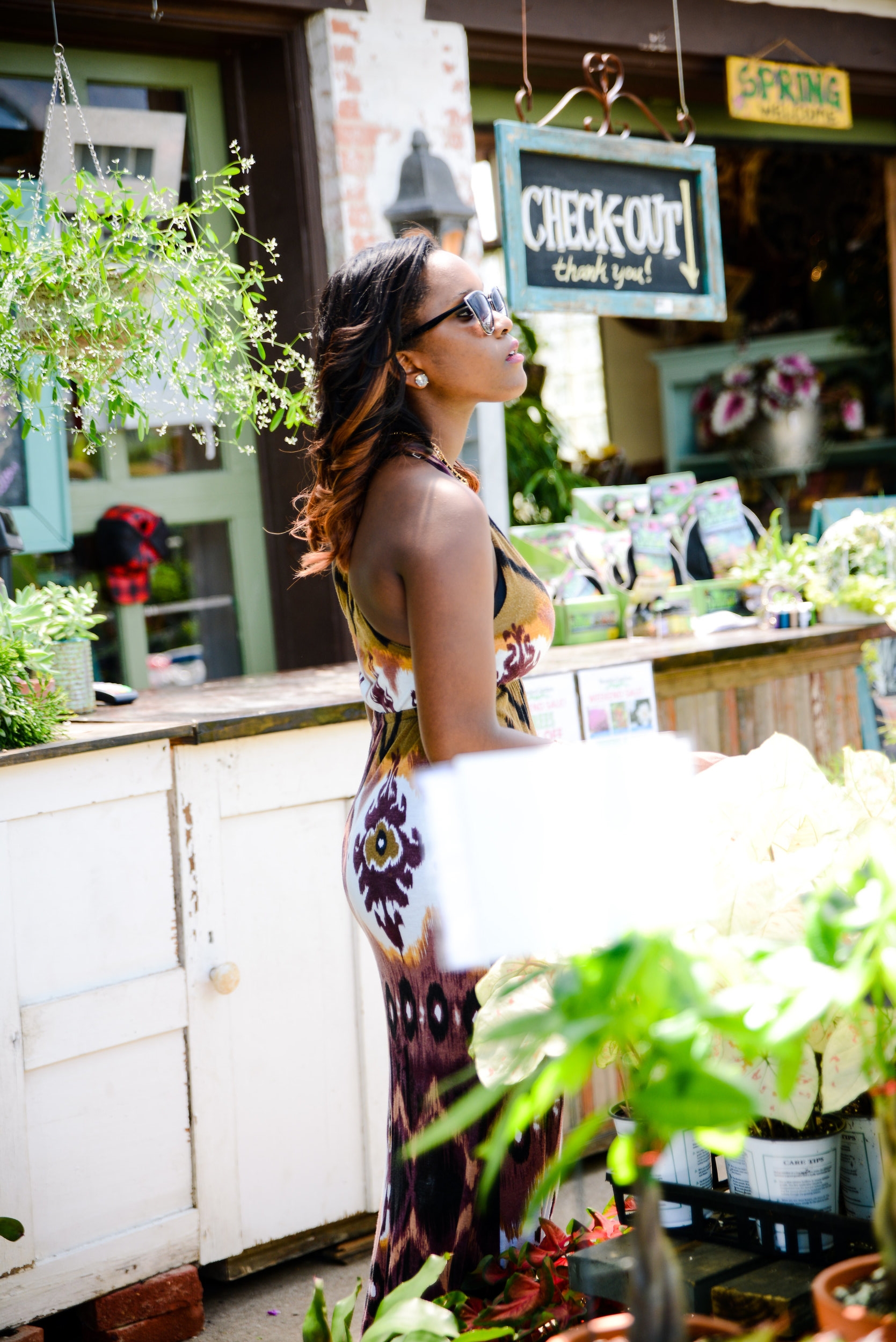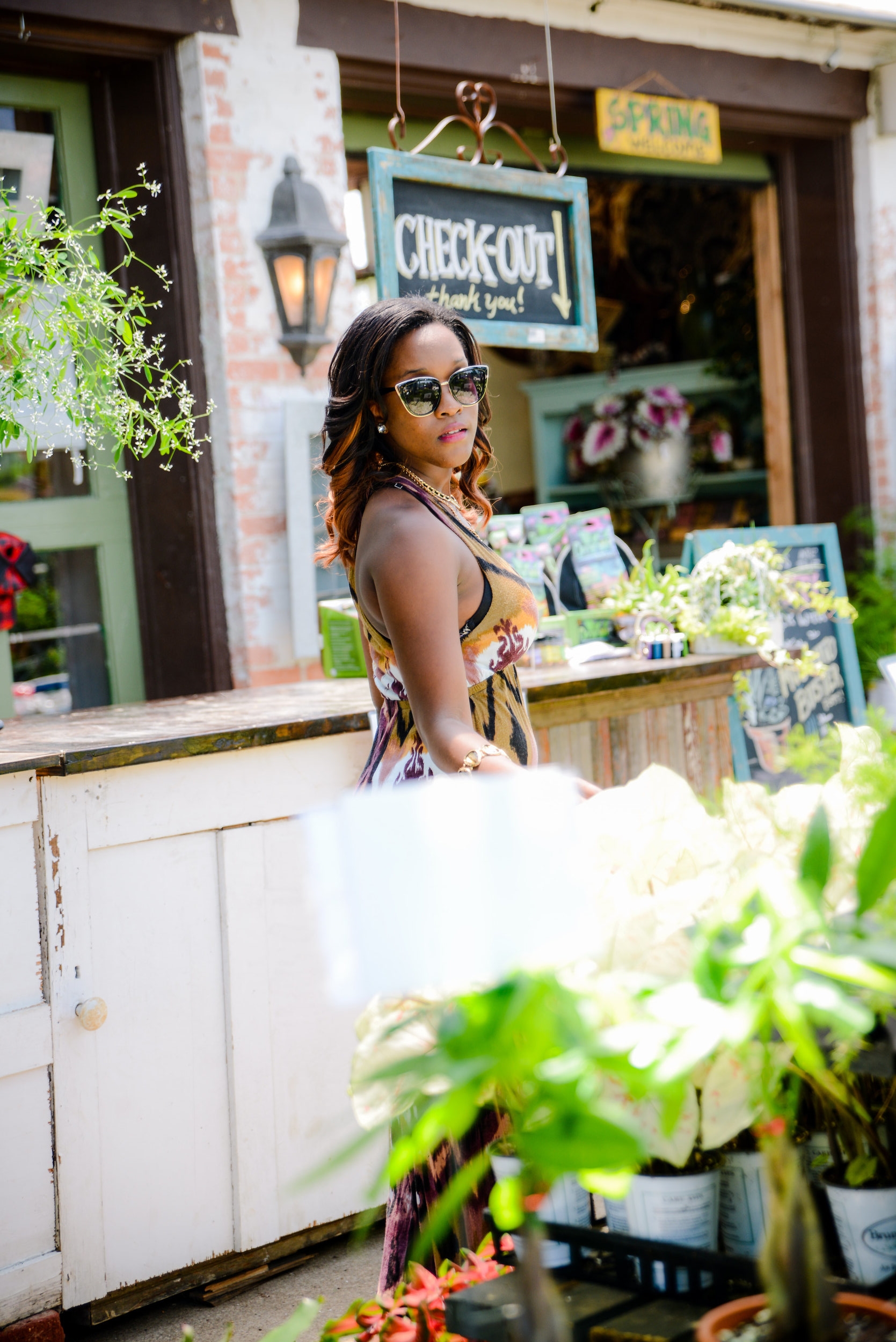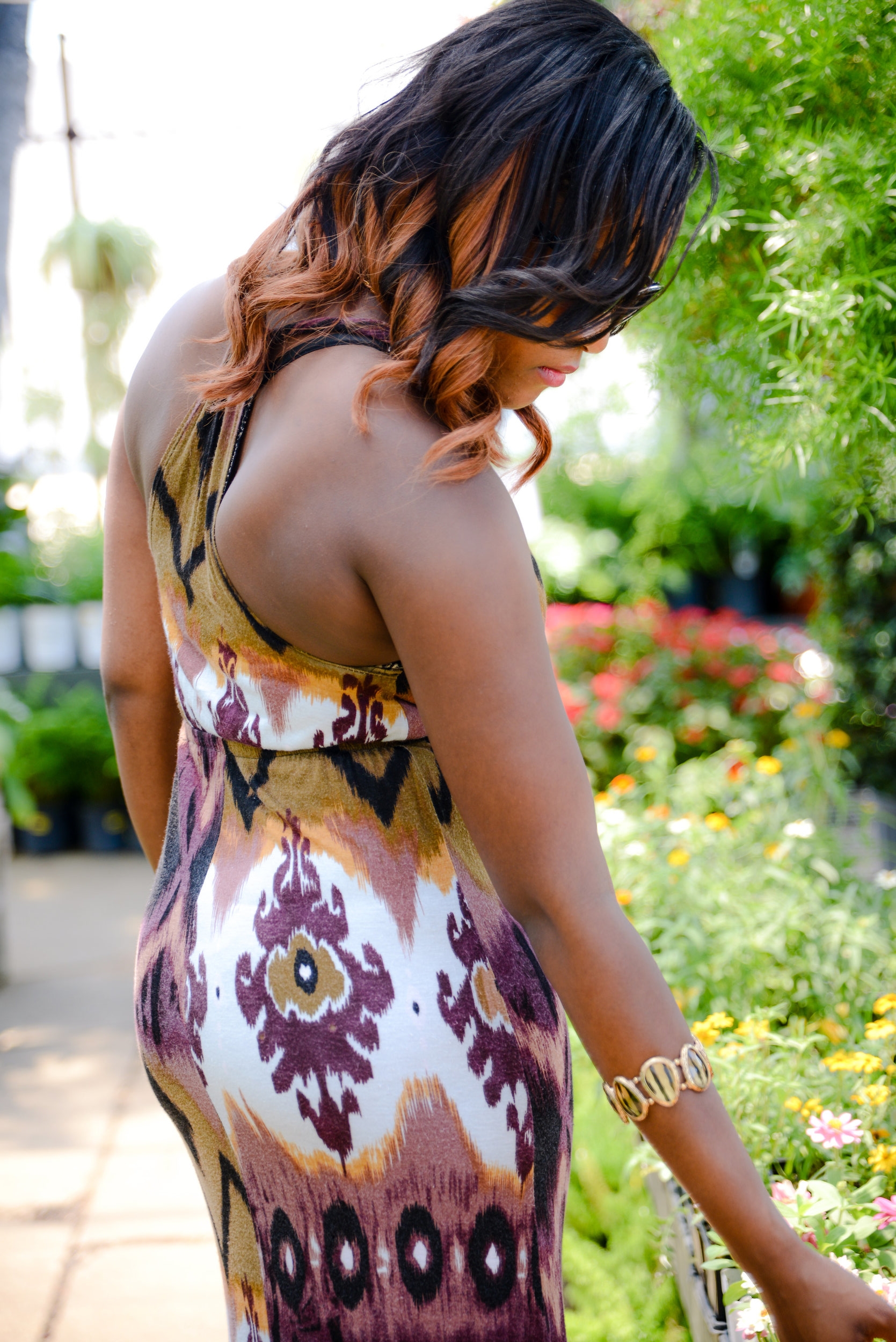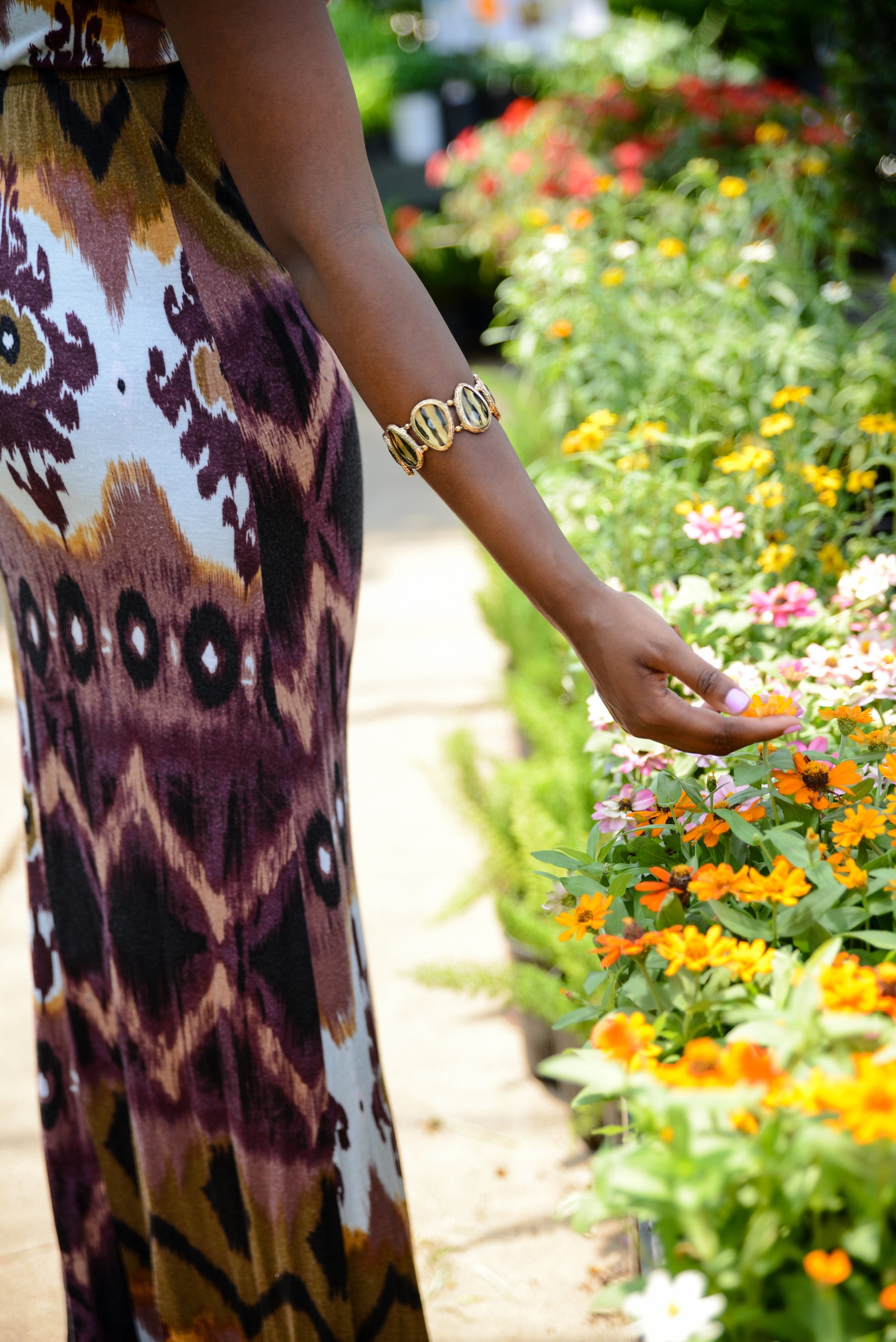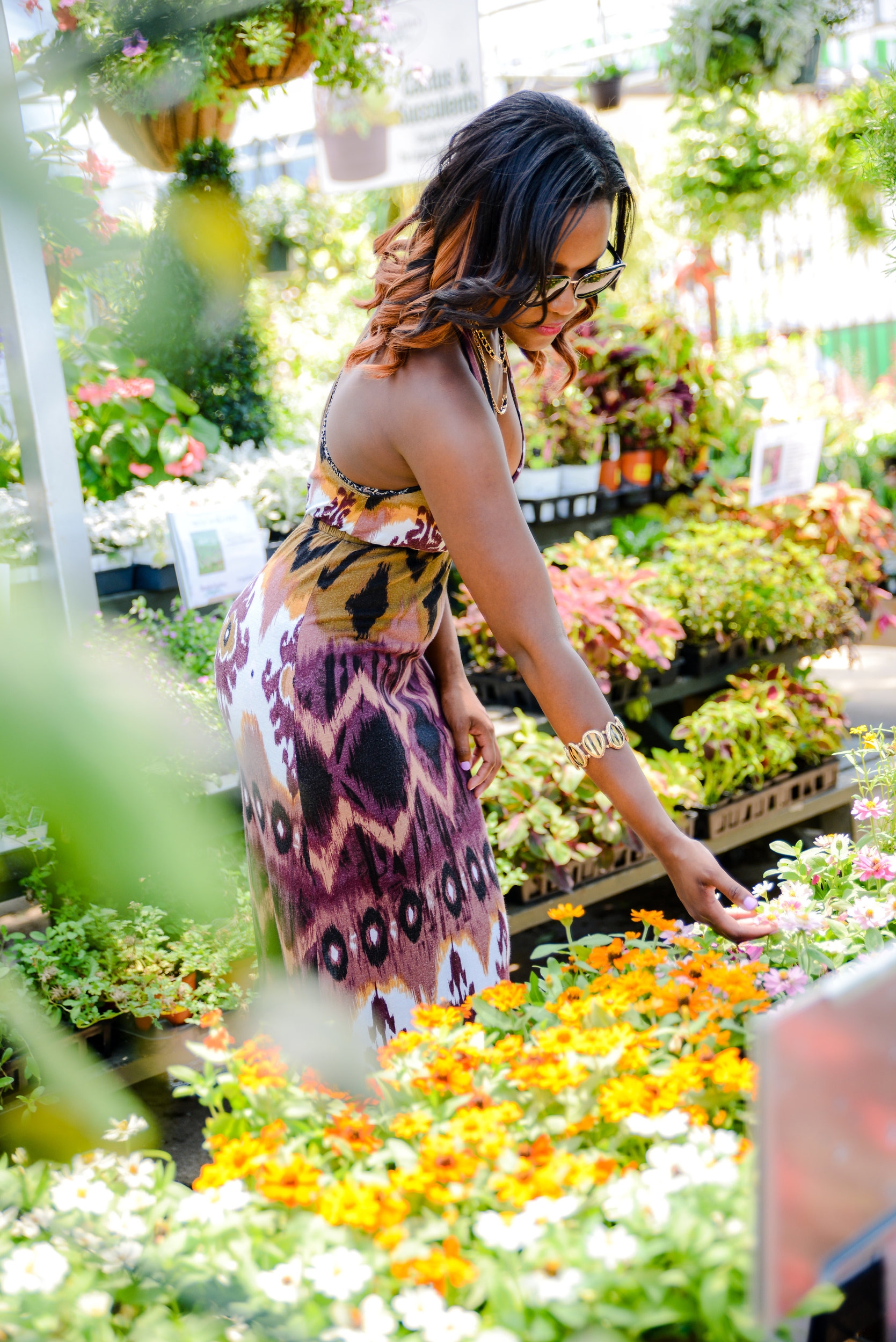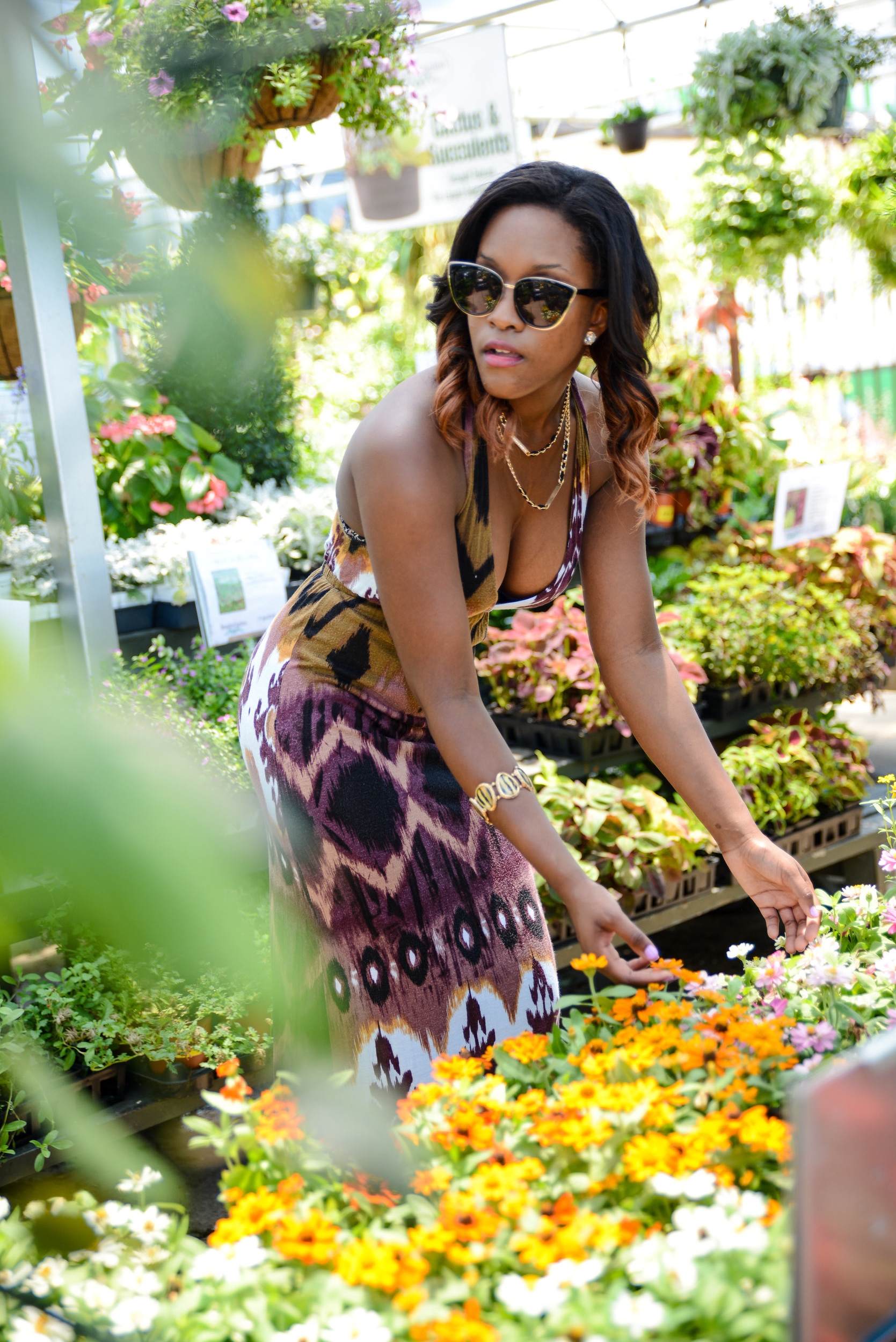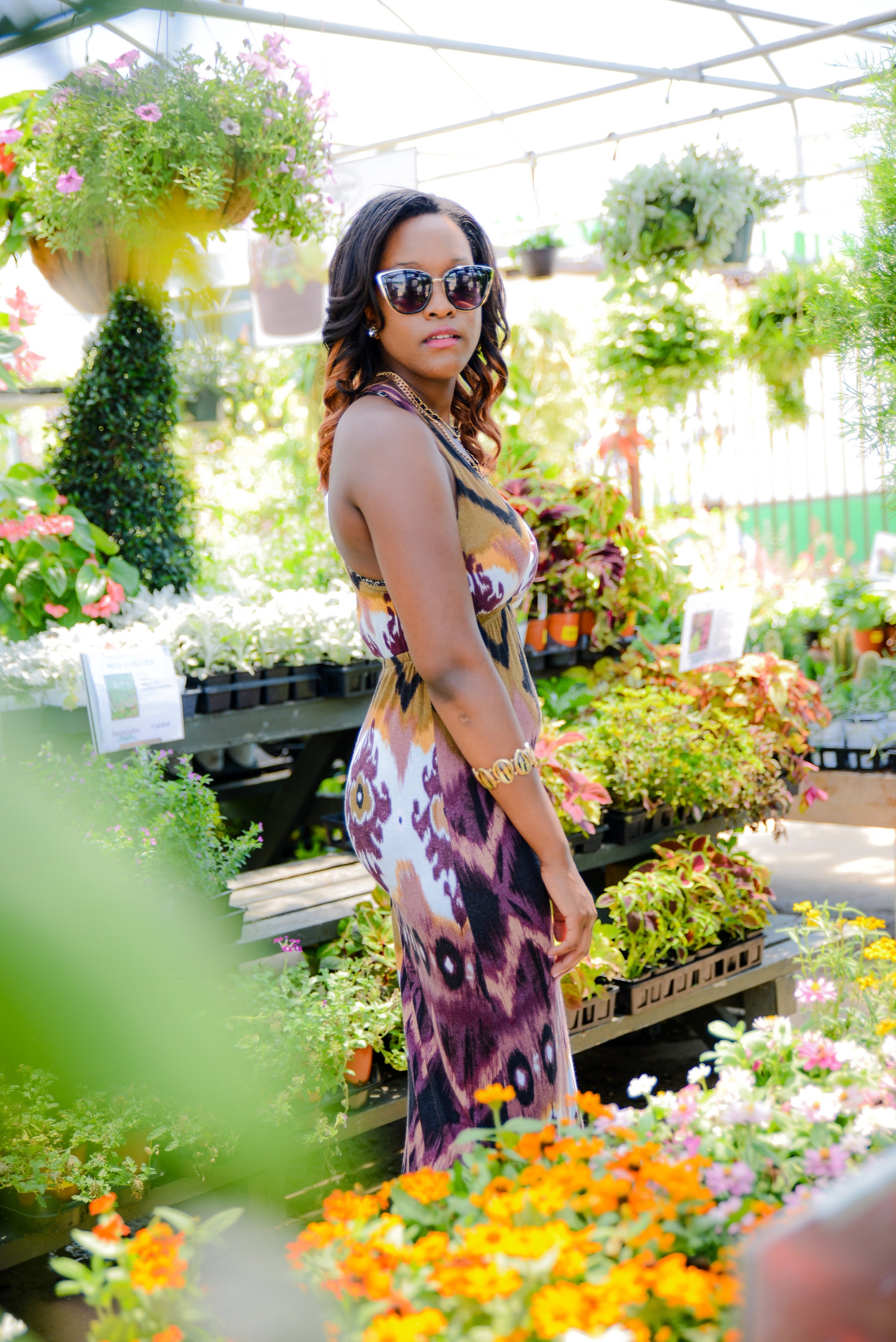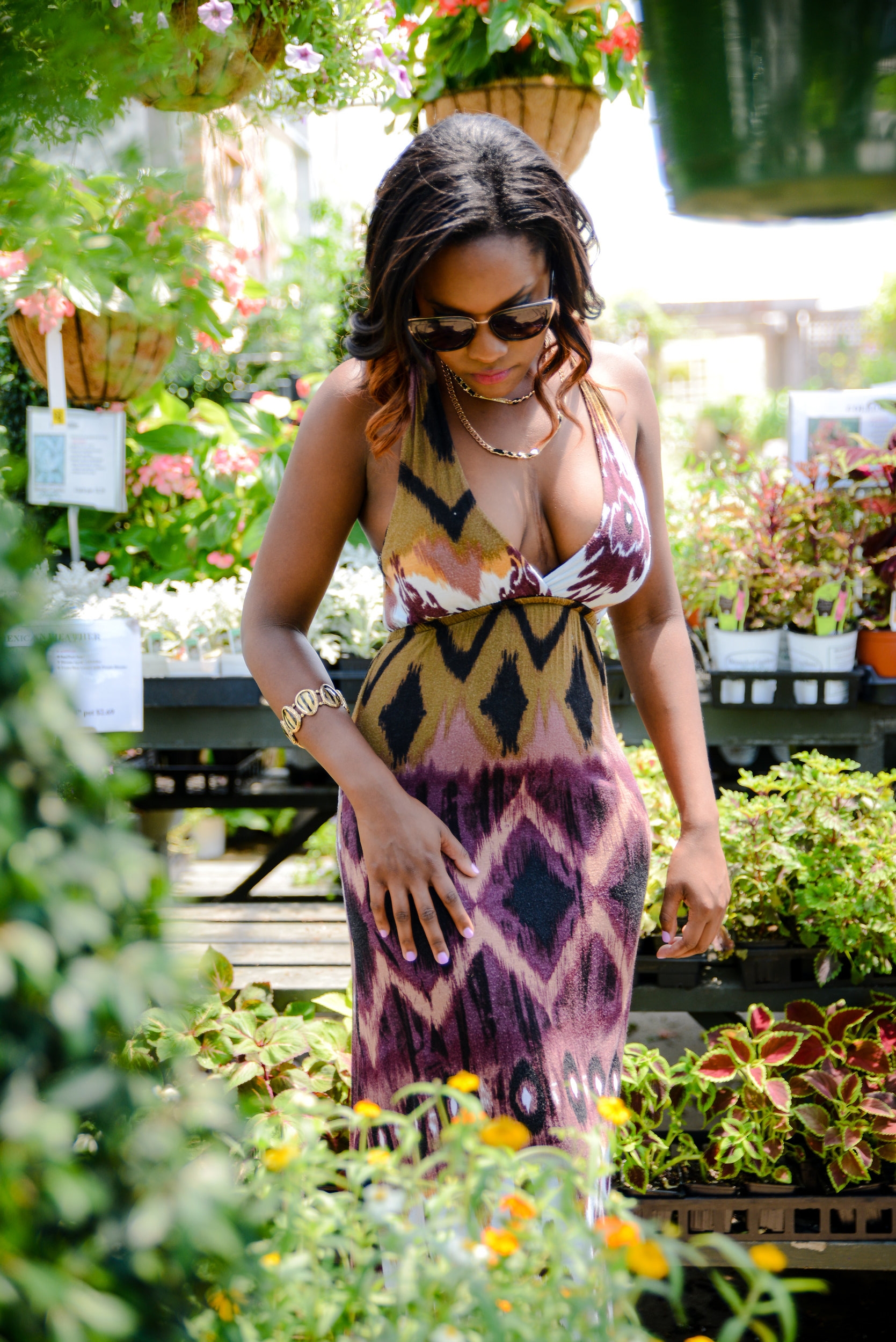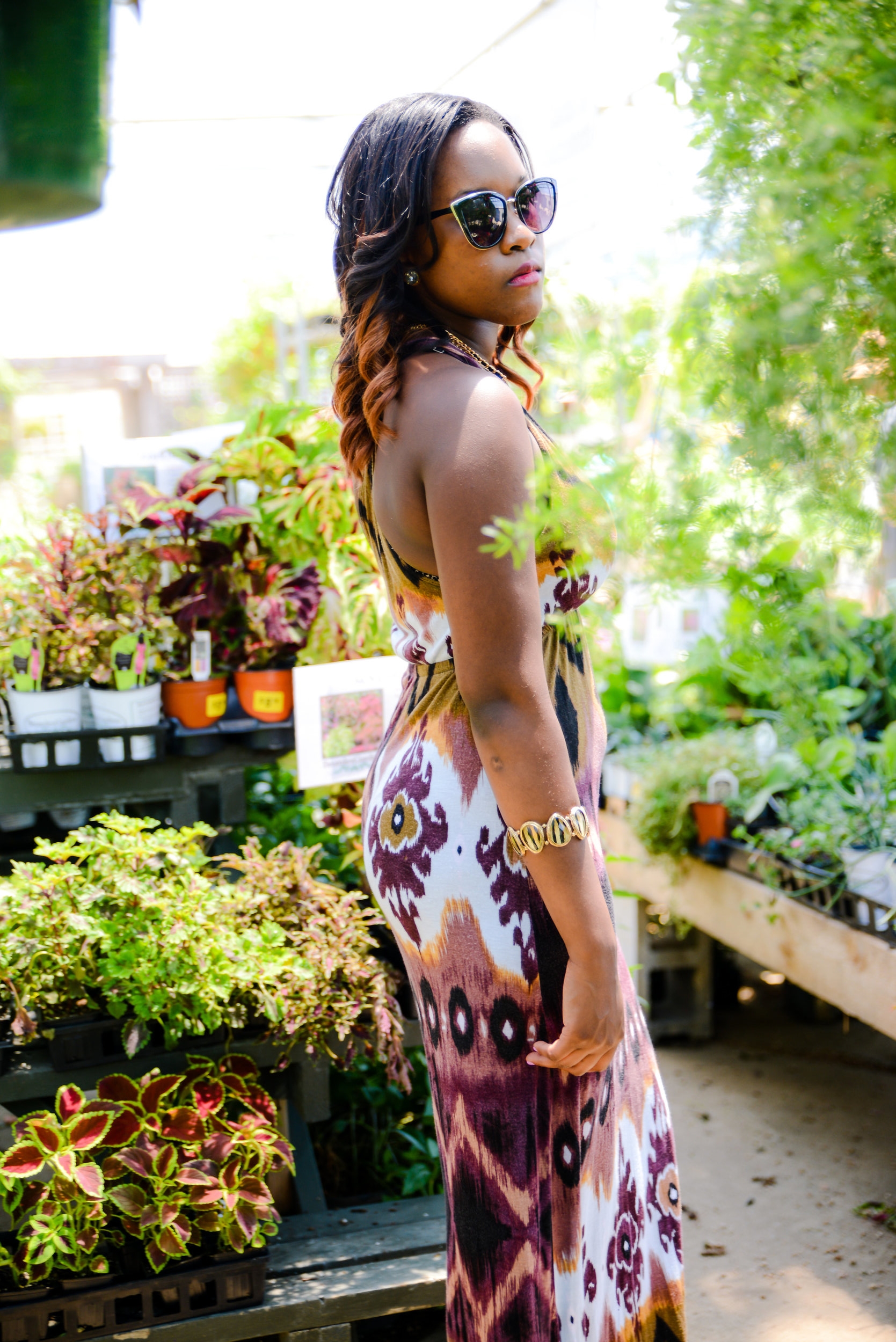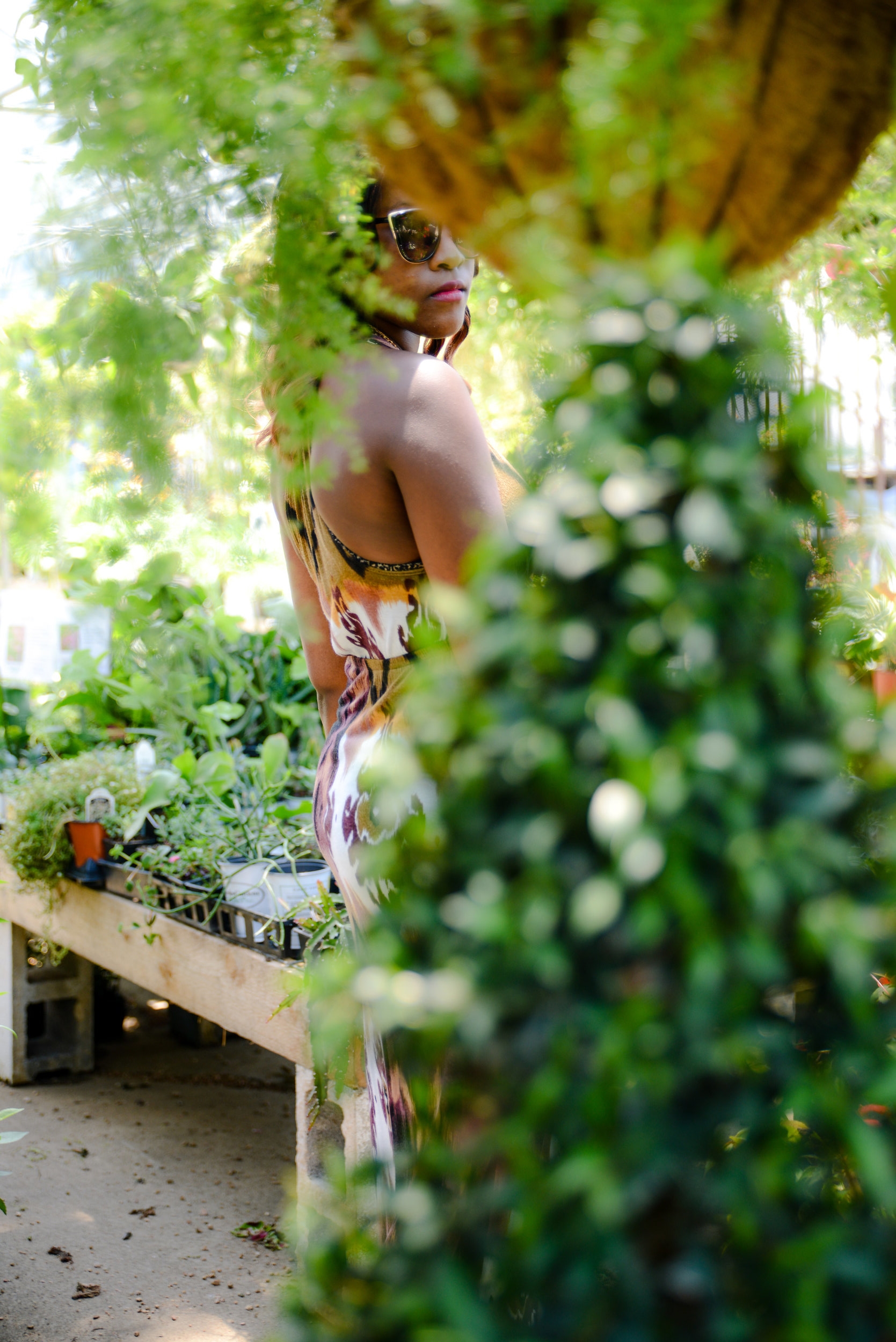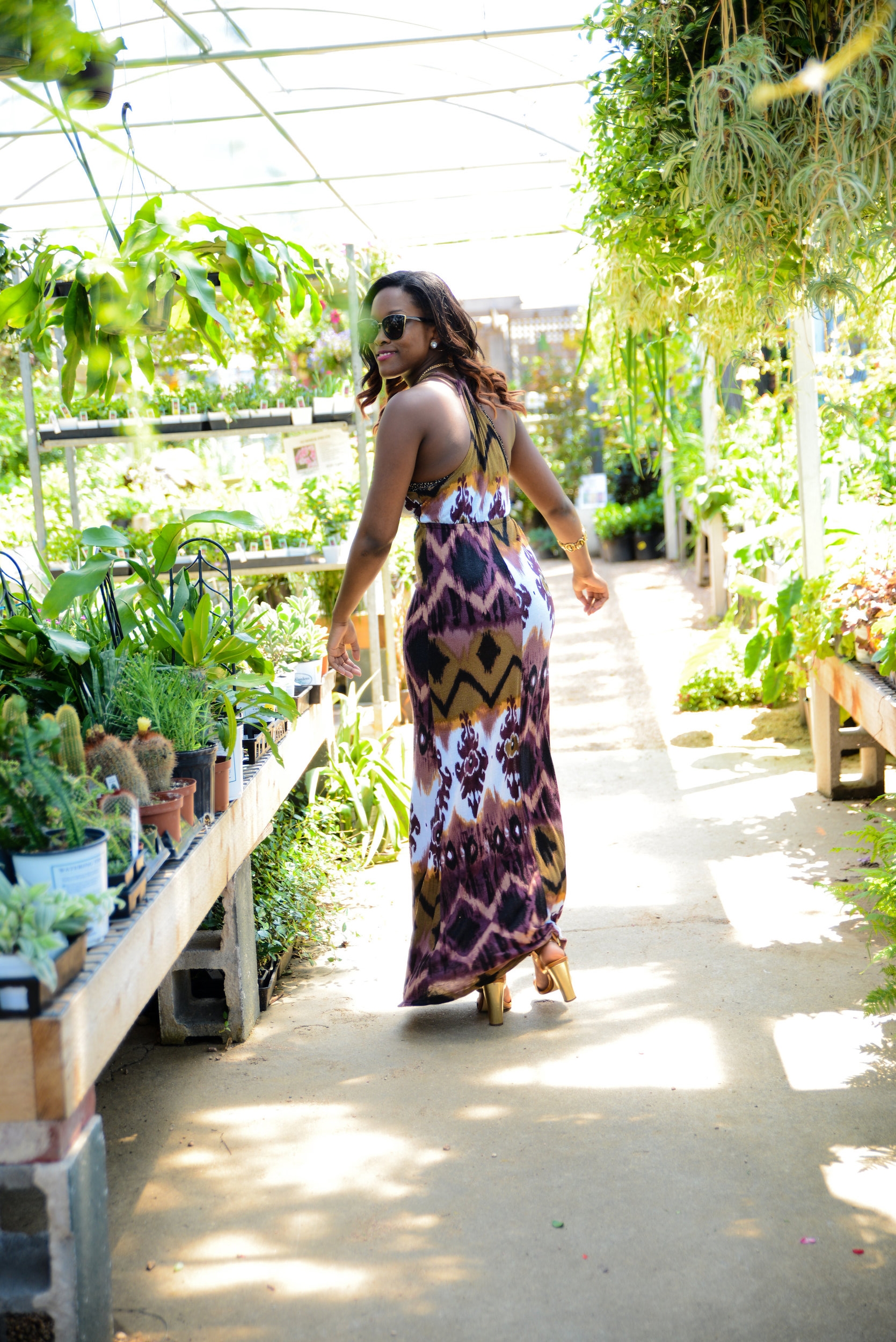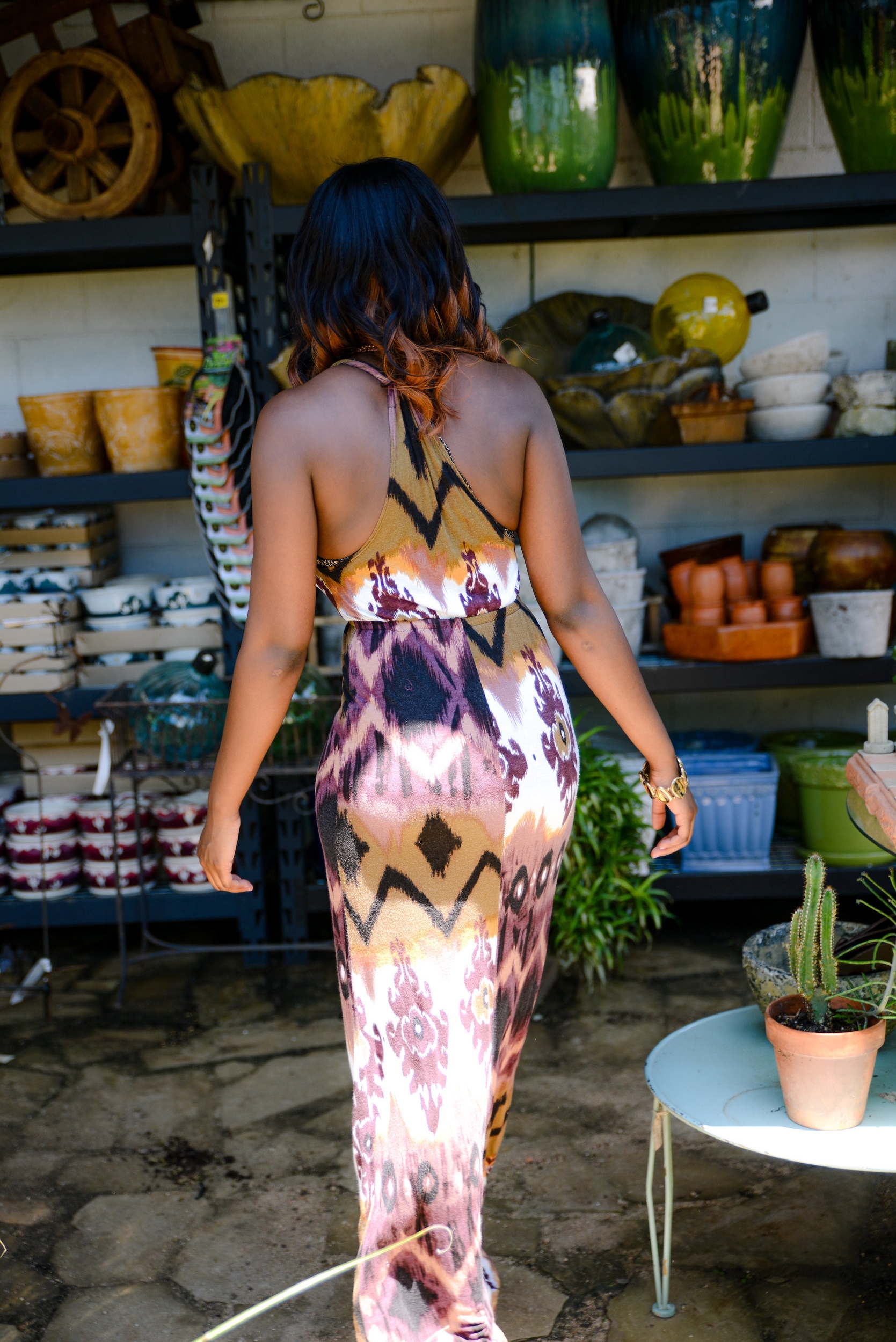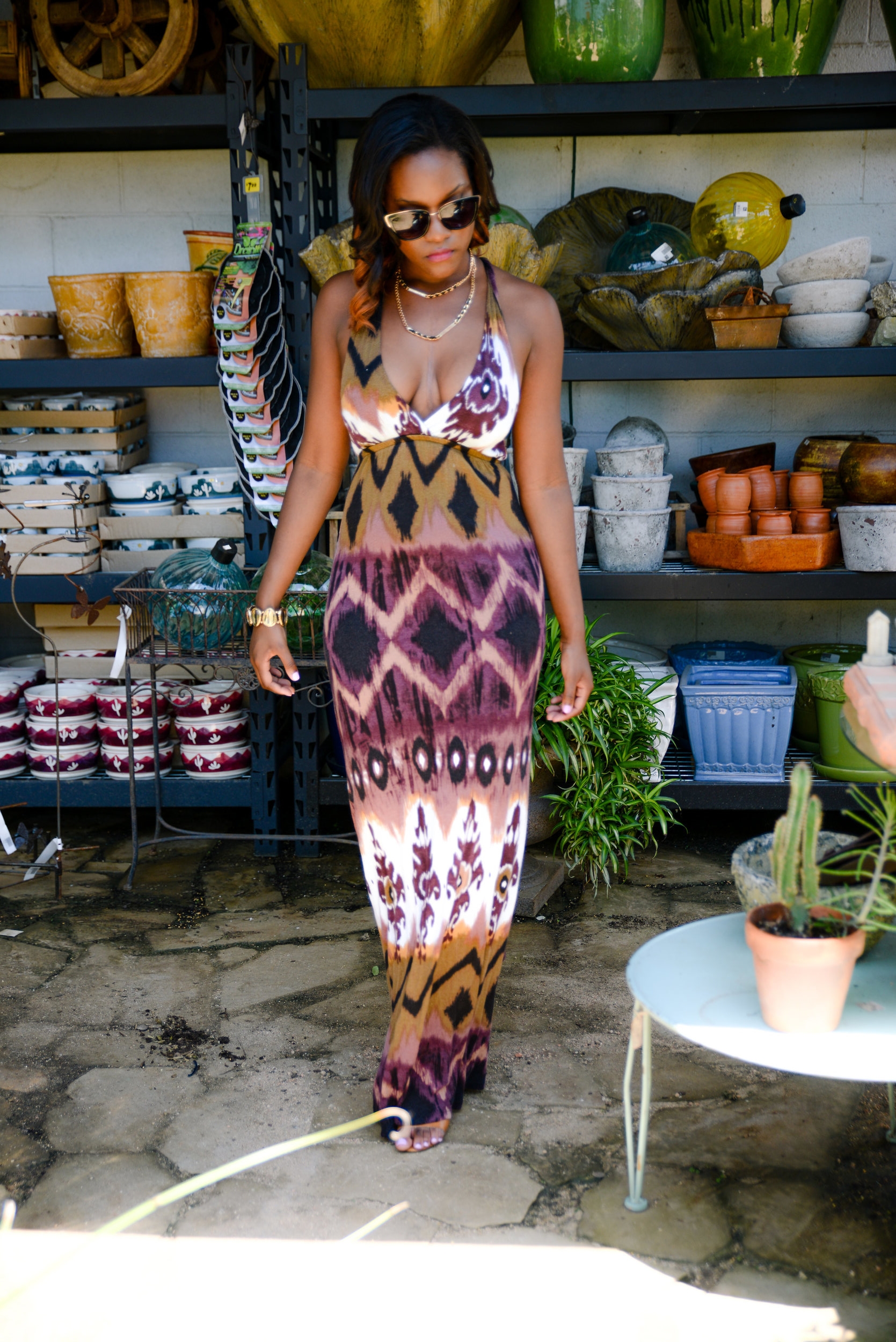 -Until next time ...
XoXo
-BSRTheFashionista