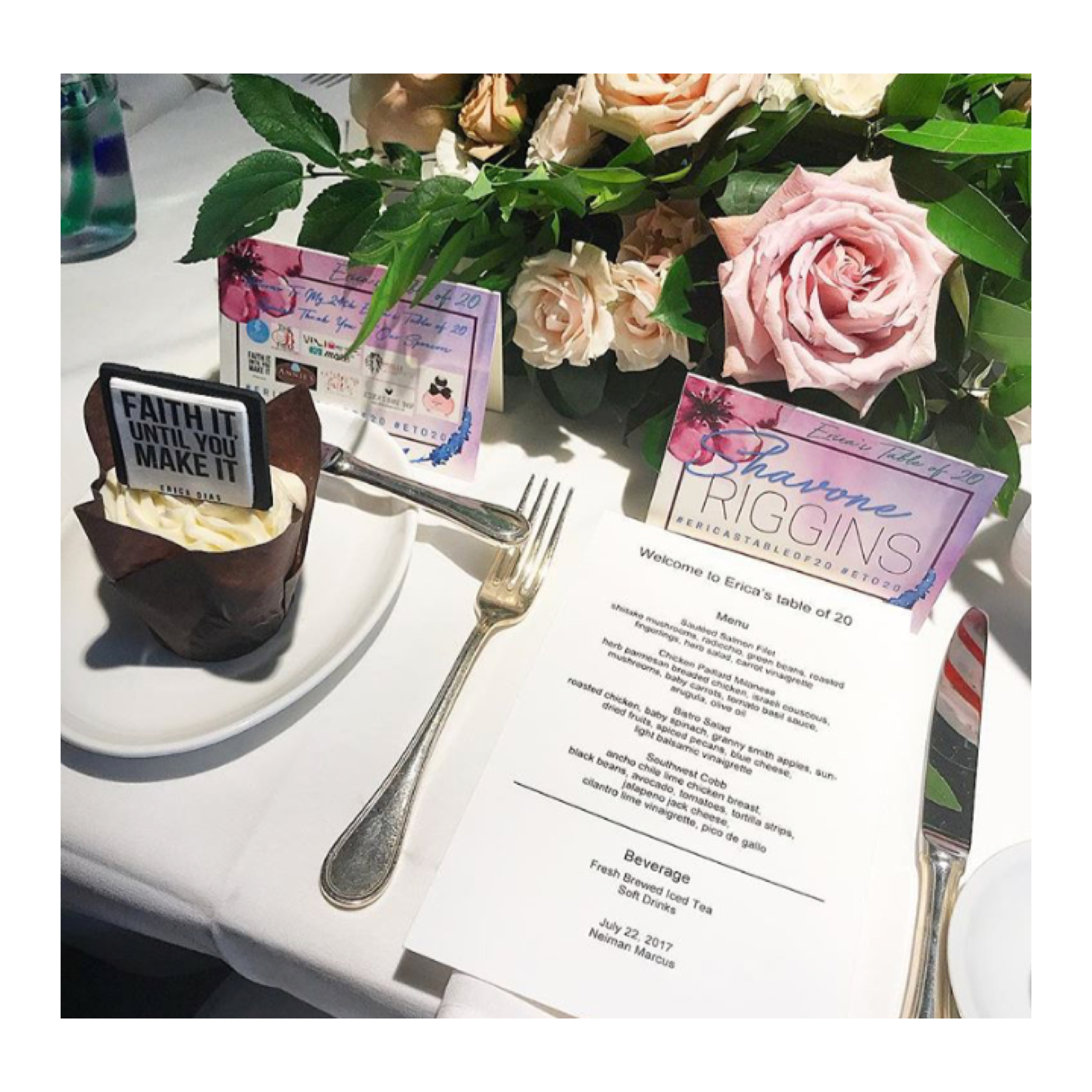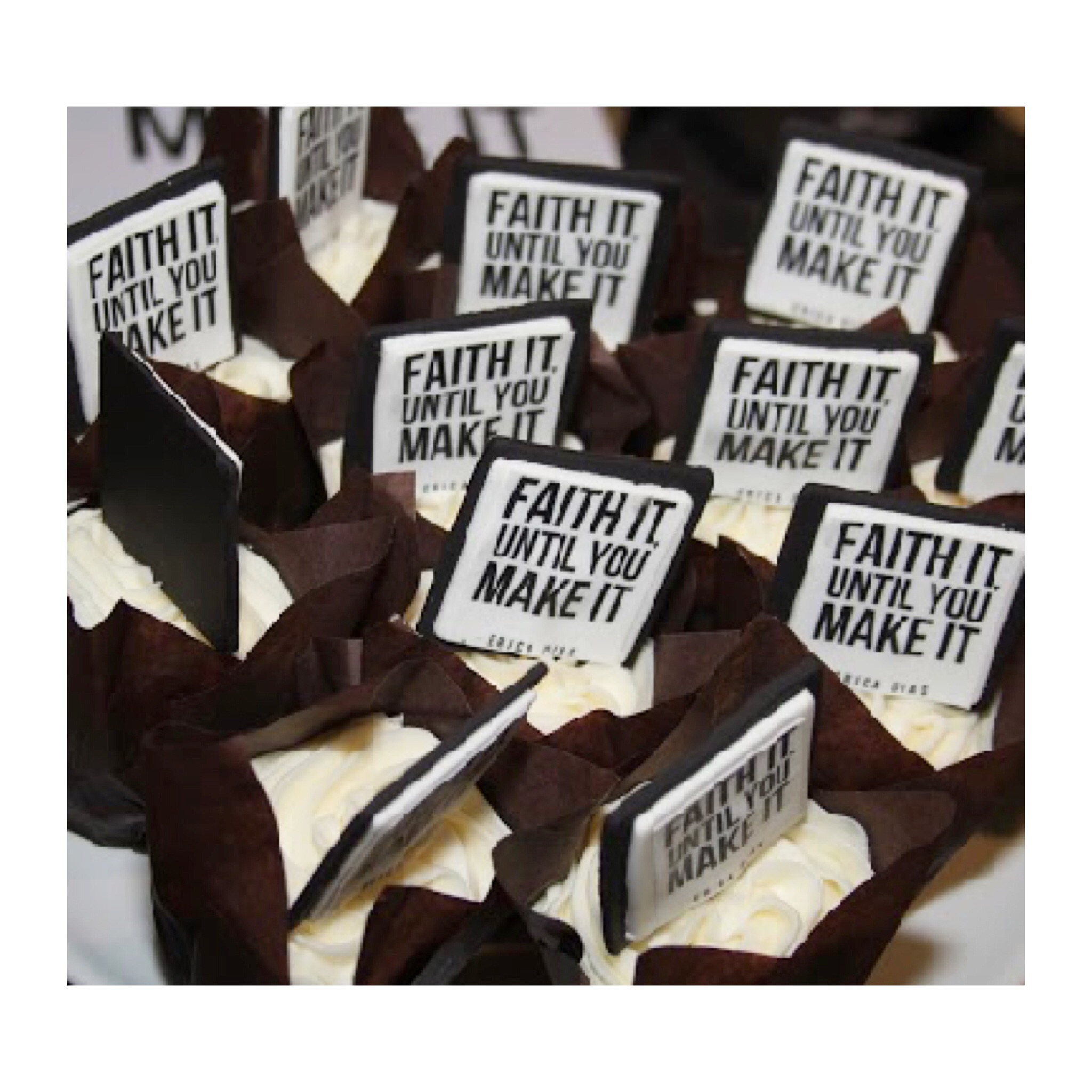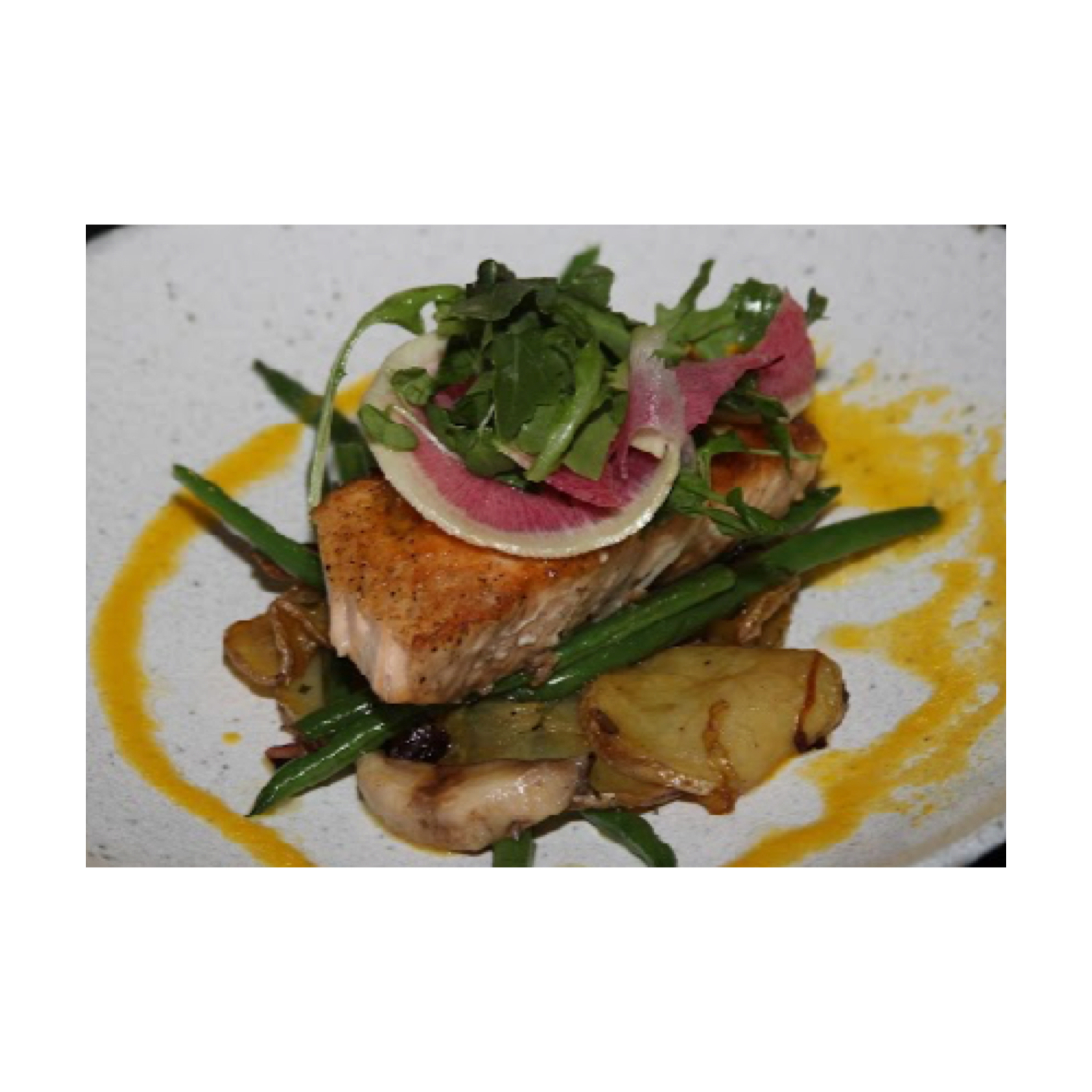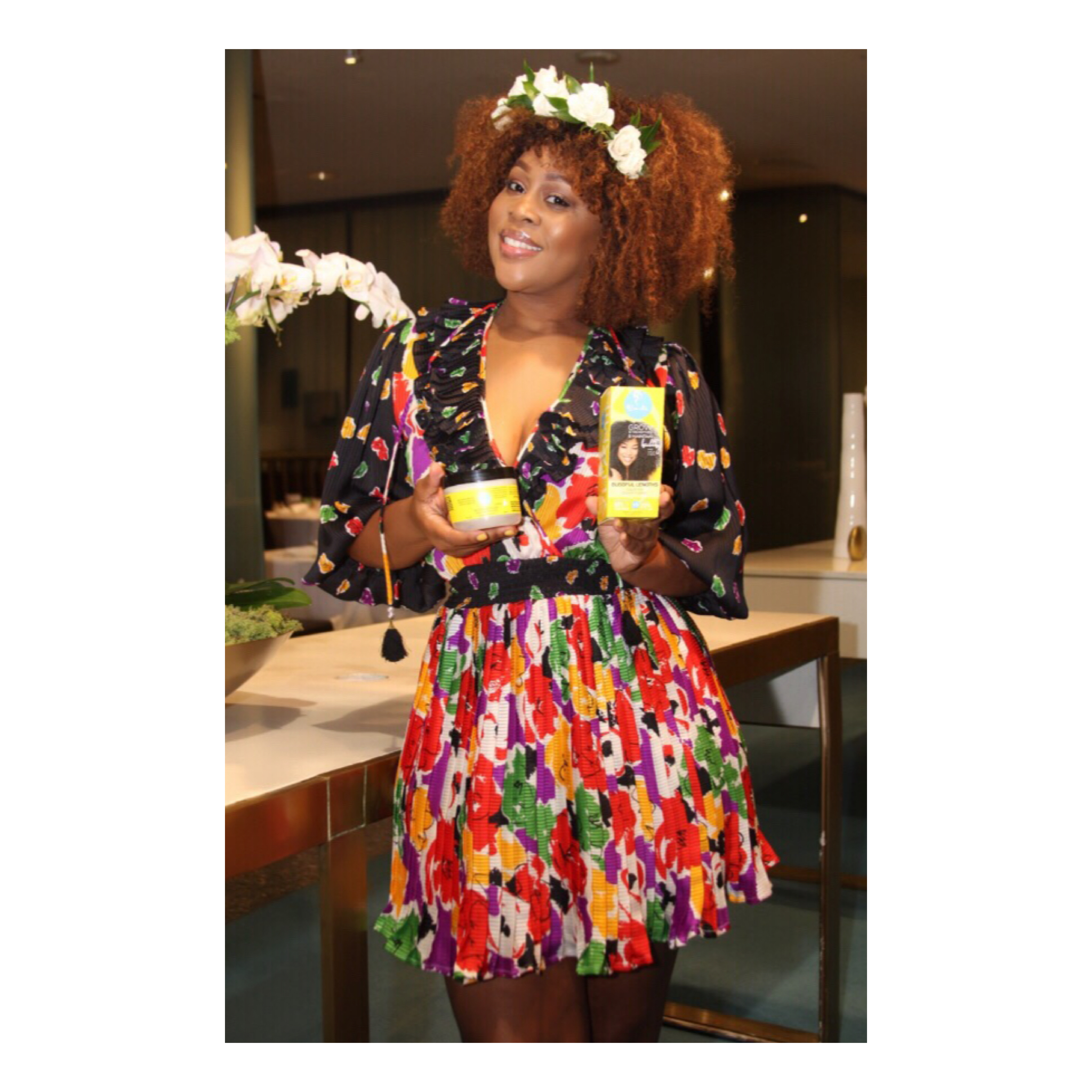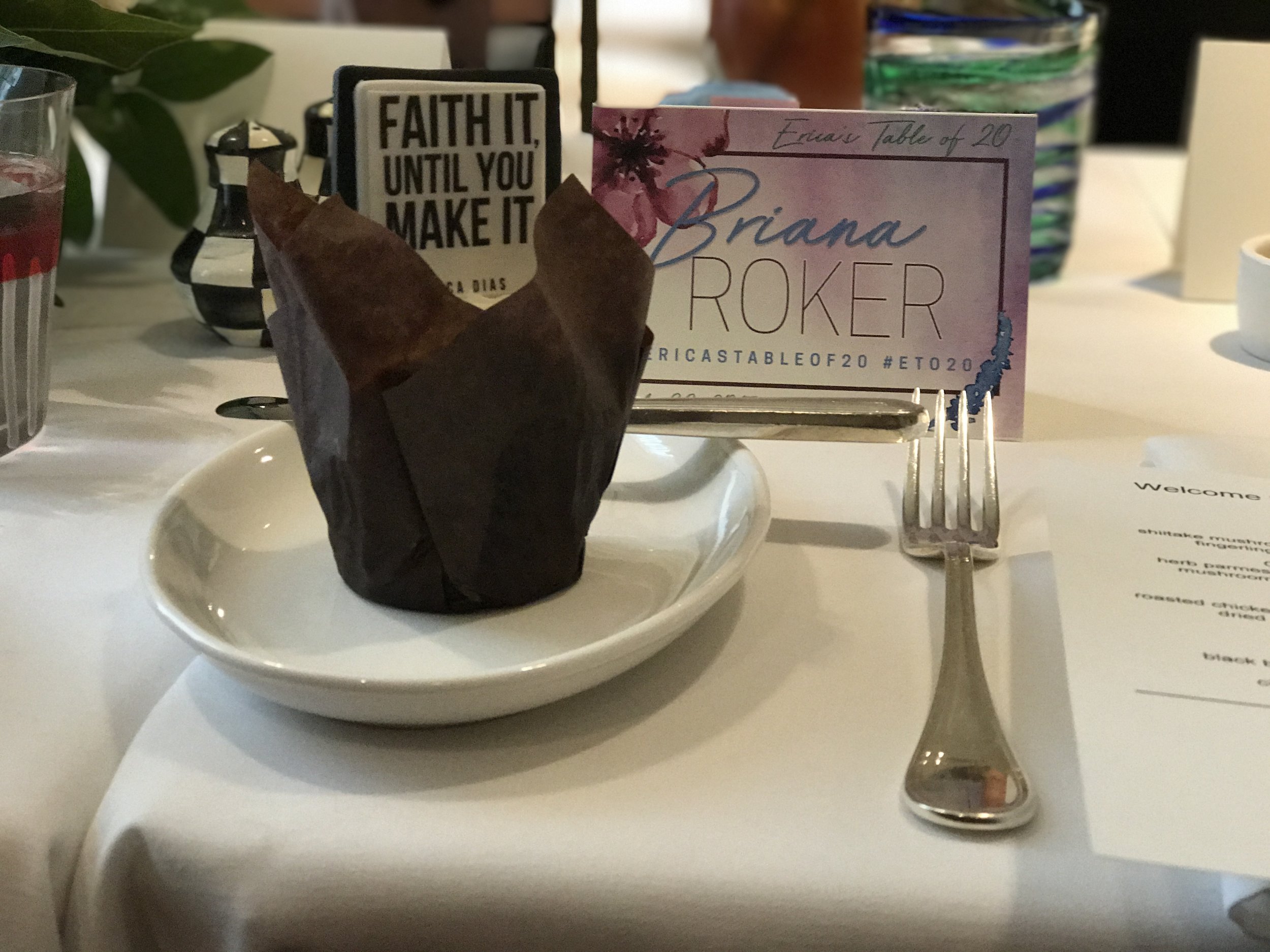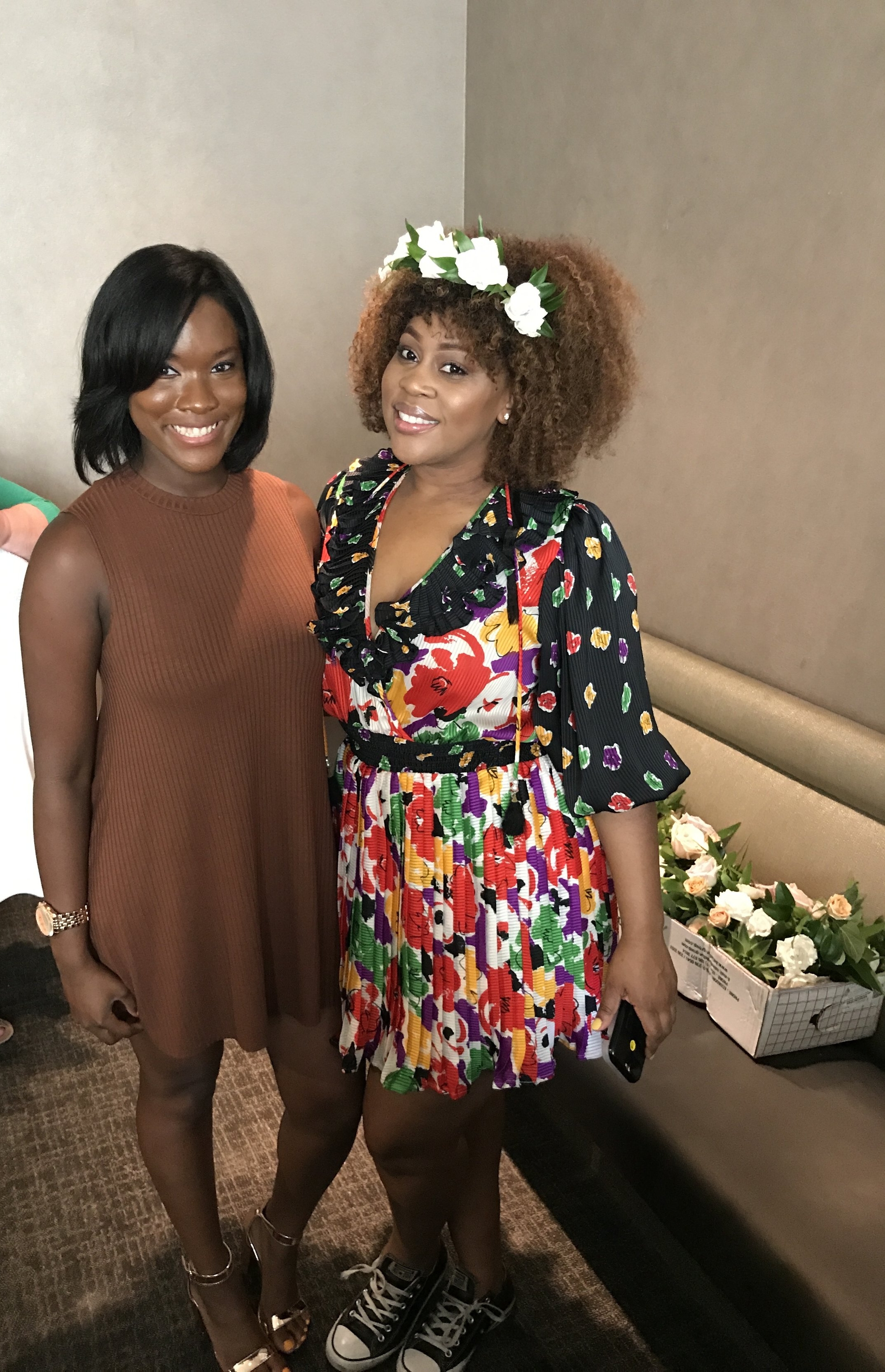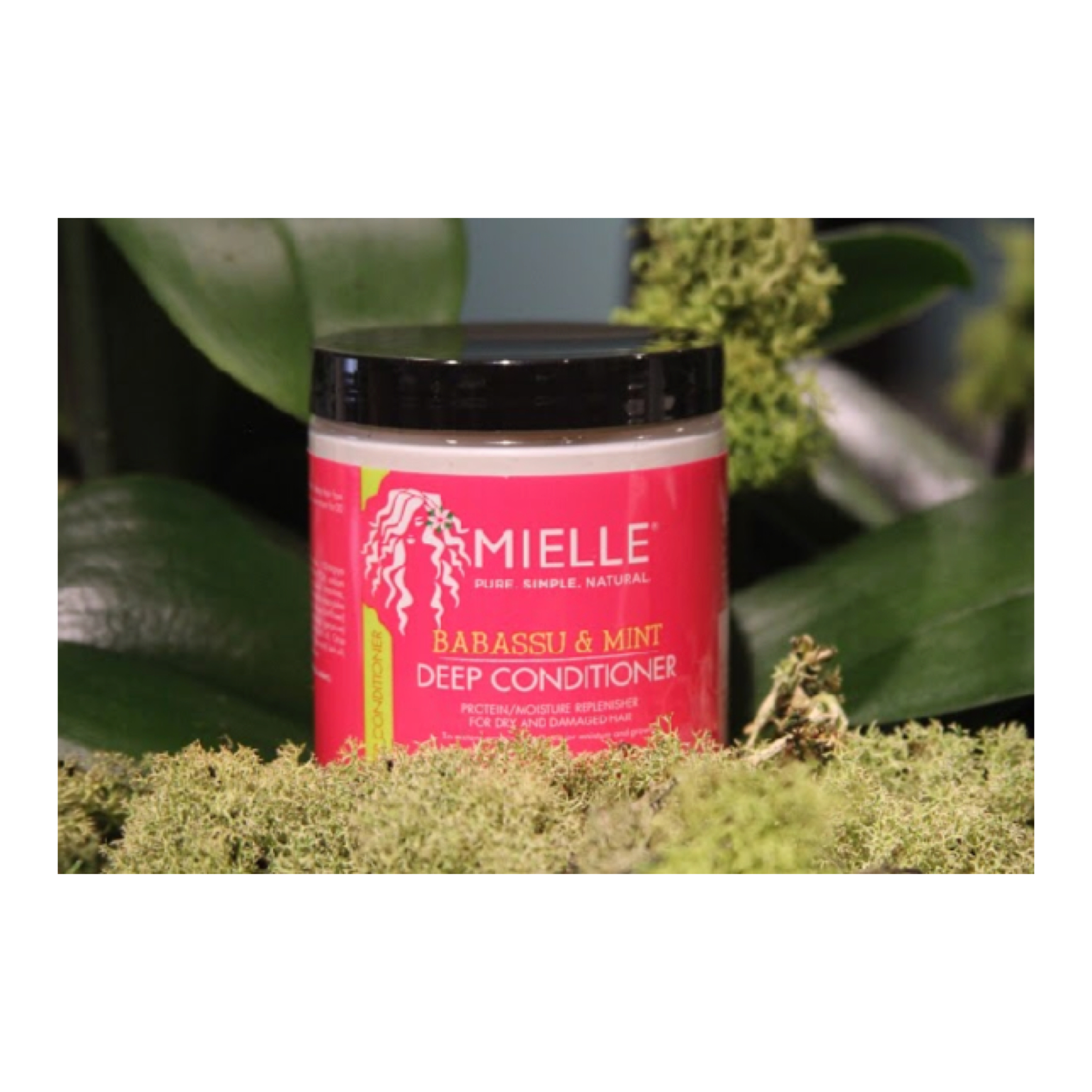 When was the last time you felt inspired, empowered, and motivated?
For me, It was last Saturday at the "Erica's Table of 20" event hosted by Erica Dias at Neiman Marcus. It wasn't the great food that did it, it wasn't the wonderful location it was at, it was simply the people, the testimonies and the encouragement I encountered and received. Erica Dias, the creator of #EricasTableOf20 is a believer in God, author, and publicist/owner of thebfirmpr. She's held 23 prior #TableOf20 events and decided to have her 24th one in Dallas for the first time this year. It was an absolute honor to be invited and able to sit amongst some of the most beautiful, powerful and purpose driven people I've ever come across and I'm forever humble for having had the opportunity to do so. Shavone Riggins was an honoree at the event and her story was very powerful and empowering nonetheless. She's been through so much and wasn't privileged with the best of beginnings but managed to persevere through each and every trial and tribulation by chasing her purpose no matter what! Shavone is the Founder and CEO of a 7-Figure company called Curlkalon Hair. Megan Willis was also an honoree at the event and she shared such an inspirational story that could not only touch anyone but also relate to everyone. She decided to take a leap of faith, leave her cookie-cutter job and follow her dreams! She now runs a very successful wedding planning/floral service, and event design studio called CelebrateDallas. Not only were the honorees amazing, but the other attendees were as well! Everyone was a self-made #BOSS and I was overwhelmed with empowerment, inspiration & positivity from the beginning to the end!
3 Things I Learned (That Touched My Soul):
1. 🔑 "Jump! Figure out how to fly later." What God has for you is for you & sometimes it's bigger than you. Your story & your testimony will inspire the world one day. Let him lead you through & to all that he has for you.
2. 🔑 "Don't pause your purpose. Kill the noise!" People will say & do anything to deter you from something they don't understand or believe. You can miss out on what's for you by listening to what "they" told you. God gave YOU your very own purpose, dream & vision---ONLY YOU HAVE TO BELIEVE IT & ACHIEVE IT. Kill all the outside noise (even if it includes people, places or things), you don't need it.
3. 🔑 "FAITH IT until you make it!" A lot of people say "Fake it" in the place of "Faith it", unfortunately this is incorrect. You need not to fake anything but to have faith in everything. Faking it won't battle monsters, conquer fears or gain victories. A mustard seed of faith is all you need to move a mountain. Put a mustard seed in your purse or pocket & carry it around with you if you need to! Keep it as a constant reminder that that's all you need when faced with any battle. God's got your back!
I've been to many events, but this one I'll never forget! To be in such an open, honest and judge-free environment with individuals that I not only can admire but gain motivation from is a true blessing. 'Erica's Table of 20' is a must attend event for anyone invited and worth every second spent!
As, I'm sitting here typing away, I'm eating the tastiest rice krispy treat from Jessica's Bake Shop. I'm usually not a big fan of sweets or rice krispy treats but this is one of the best ones I've ver tasted! I literally have been pausing after every few words I type to take a bite ! I actually recall having the same instant love for a delicious vanilla cupcake from Annies Culinary Creations that I literally devoured before leaving the event that day. I received so many other cool treats from the event (listed below).
- Mielle Organics: Babassu & Mint Deep Conditioner (Smells like key lime pie and peppermint---Looking forward to trying it out!!)
- Curls Organic Hair Products: Blissful Lengths Liquid Hair Growth Vitamin & Blueberry Bliss Reparative Hair Mask ( I love the blueberry bliss line! I currently have almost all of the products but I've never tried these two! I'm so excited and I can't wait to see how my hair will turn out from using them!)
- Vintage & More 101: Loved the dress Erica was wearing! ---it was so fun and flirty! I have a thing for vintage clothes! I love having one of a kind pieces! I'll have to stop by when I visit Atlanta.
- The Glamatory: Looking forward to using my opaque lip potion and makeup brush!
Check out the websitte at: www.EricasTableOf20.com & be sure to follow @tableof20 on instagram!
THANK YOU!
#BeautifulEvent #BeautifulPeople
-Thank You Erica!❤️
Check out the website at: www.ericastableof20.com & be sure to follow @tableof20 on instagram!
XoXo,
Until Next time!
-BSRTheFashionista